Goods preparation cycle
All product models are long-term production models of the factory. The spot products are generally delivered within 1-2 working days, and the customized products are generally delivered within 7-15 working days. Before purchasing, the buyer should contact Ms. Gao (+0086-13855367553), our sales manager, to confirm whether there is a spot. Since the branches in various regions sell at the same time and the inventory changes greatly, please consult the sales manager for the specific delivery time to prevent the problems caused by possible shortage.
Payment method
1. Payment method: 30% deposit shall be paid in advance after signing the contract, and the balance shall be paid before delivery.
2. All products support Alipay online transactions.
3. Customers who need to issue VAT invoices can directly remit money to our corporate account.
4. Support private to private payment
Packaging and transportation
1. The equipment shall be packed with plastic film to prevent scratching paint or water ingress in rainy days.
2. Machine tool products are heavy goods, and express delivery is not supported for the time being. They are all transported through logistics or distribution. Select delivery according to the situation Or the buyer picks it up by himself. Due to the different calculation methods of logistics freight in different regions, the freight is not subject to the freight marked by our store. Please consult the sales manager for details.
3. Transportation time: logistics transportation is generally 3-7 days. Due to the logistics company is not within our control, plus special reasons such as weather and traffic conditions, there may be delay in delivery and arrival. Please forgive me.
After-sale service
1. From the date of signing the contract, we are obliged to provide the buyer with in sales and after-sales services, and welcome the buyer to our company for joint review and supervision during the equipment manufacturing process.
2. Provide equipment operation instructions to meet the Buyer's needs for the use, maintenance, repair and adjustment of equipment.
3. A special person will come to the site free of charge to debug the equipment and provide 2-3 days of technical training for the Buyer's personnel until the user can operate the equipment independently.
Our company provides one-year free maintenance and lifelong maintenance services for the equipment.
售后政策
安徽润邦重工机械有限公司是专注于金属钣金全套设备研发、制造、销售、服务为一体的现代化企业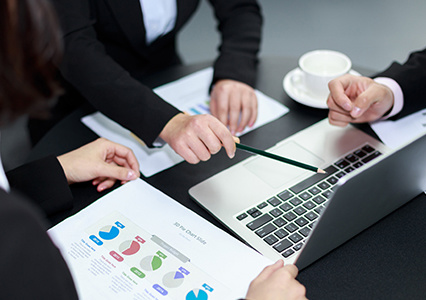 备货周期
所有产品型号均是工厂长期生产型号,现货产品一般1-2个工作日内发出,定做产品一般7-15个工作日内完工发出,买家在购买前请先和我们销售经理高女士(13855367553)联系,确认是否有现货,由于各地分公司同时销售、库存量变化比较大,为防止可能缺货给您带来的困扰、具体出货时间请咨询销售经理。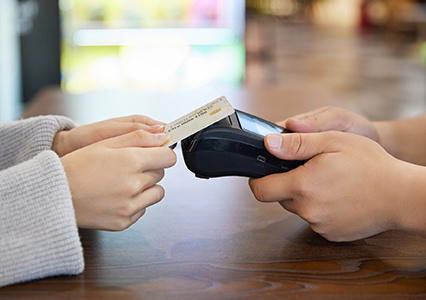 支付方式
1.付款方式:签合同预付30%定金,余款发货前付清。
2.所有产品均支持支付宝在线交易。
3.需要开增值税发票的客户可直接汇款至我公司对公账户。
4.支持私对私支付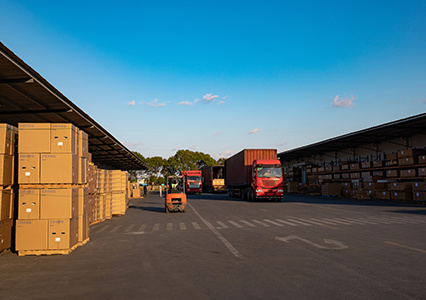 包装运输
1.设备均使用塑料薄膜包装,防止刮伤油漆或雨天进水。
2.机床产品属于重货,暂不支持快递发货,都是通过物流或者配货运输。根据情况选择送货.或买家自提,由于各地物流运费计算方式不同,运费并不以本店标注的运费为准,具体请咨询销售经理。
3.运输时间:物流运输一般3-7天,由于物流公司不在我们控制范围内,外加上天气、交通路况等特殊原因,可能会有发货到货延时,请多谅解。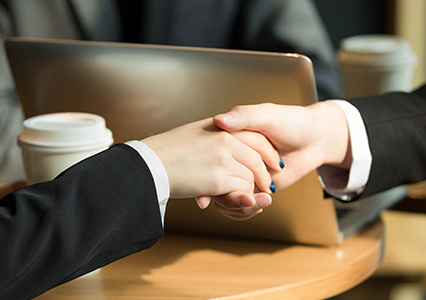 售后服务
1.在签订合同之日起,义务为买方提供售中、售后服务,在设备制造过程中欢迎买方前来我公司会审、监制。
2.提供设备使用说明书,以满足买方对设备的使用、维护、保养、调整的需要。
3.有专门人免费上门对设备进行调试,并对买方人员进行2-3天的技术培训,直至用户能独立操作设备为止。
我公司对设备提供一年免费保养,终身维修服务。