1 Axis MD11-1 SYSTEM Hydraulic Press Brake Machine
Name : 1 Axis MD11-1 SYSTEM Hydraulic Press Brake Machine </br> Brand :Rbqlty</br> Category :Hydraulic PRESS BRAKE MACHINE</br> Model Type :WC67K</br> Price: CONSULT
Laser cutting machine | Bending machine
Product Description
Components
Technical Parameters
Commodity name:

1 Axis MD11-1 SYSTEM Hydraulic Press Brake Machine

Commodity ID:

1056960667321196544

Name : 1 Axis MD11-1 SYSTEM Hydraulic Press Brake Machine </br> Brand :Rbqlty</br> Category :Hydraulic PRESS BRAKE MACHINE</br> Model Type :WC67K</br> Price: CONSULT

MD11 Simple Digital Display Bending Machine

1. The welding structure of the whole machine adopts the vibration aging to elimate the internal stress, high strength and good rigidity.

2. Hydraulic double oil cylinder drive, mechanical block, torsion shaft synchronization, stable and reliable operation, high precision.

3. After the distance between the block and the slide block stroke using electric adjustment and manual adjustment mode, and equipped with digital display, easy to use and quick.

4. The upper die with deflection compensation device, 250 tons and the length of 4000mm machine tools can be used under the compensation mechanism.

MD11-1 SYSTEM

10 programs memory

back gauge control

bending number count

repeat and loop program

Packing process

Detailed images
MD11 Simple Digital Display Bending Machine
1. The welding structure of the whole machine adopts the vibration aging to elimate the internal stress, high strength and good rigidity.
2. Hydraulic double oil cylinder drive, mechanical block, torsion shaft synchronization, stable and reliable operation, high precision.
3. After the distance between the block and the slide block stroke using electric adjustment and manual adjustment mode, and equipped with digital display, easy to use and quick.
4. The upper die with deflection compensation device, 250 tons and the length of 4000mm machine tools can be used under the compensation mechanism.
MD11-1 SYSTEM
10 programs memory
back gauge control
bending number count
repeat and loop program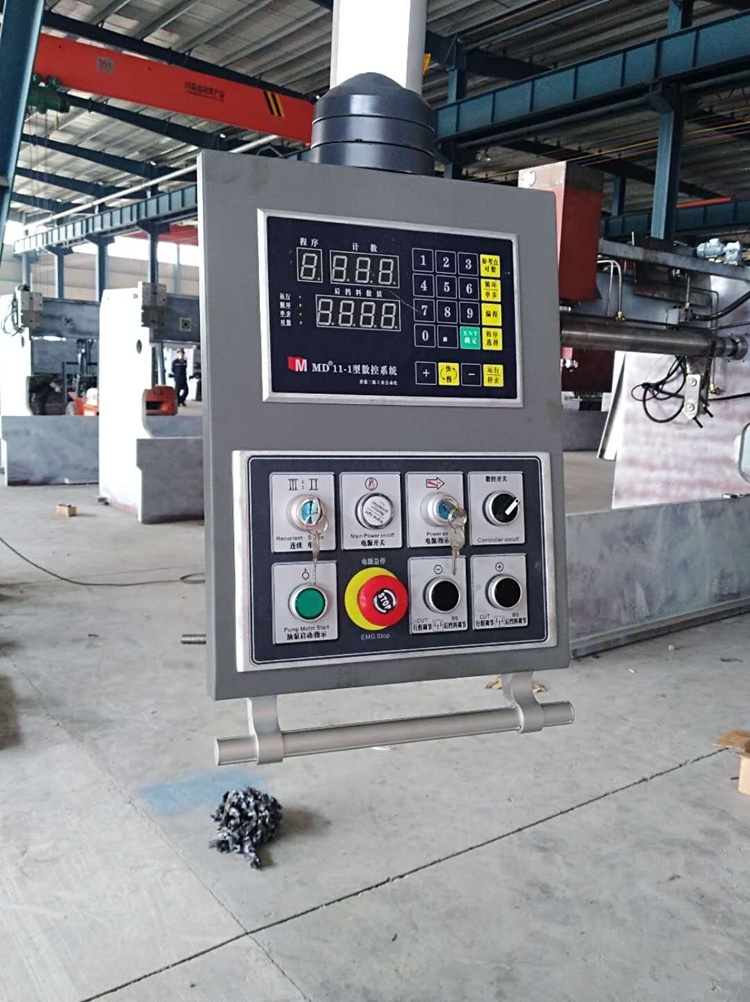 Packing process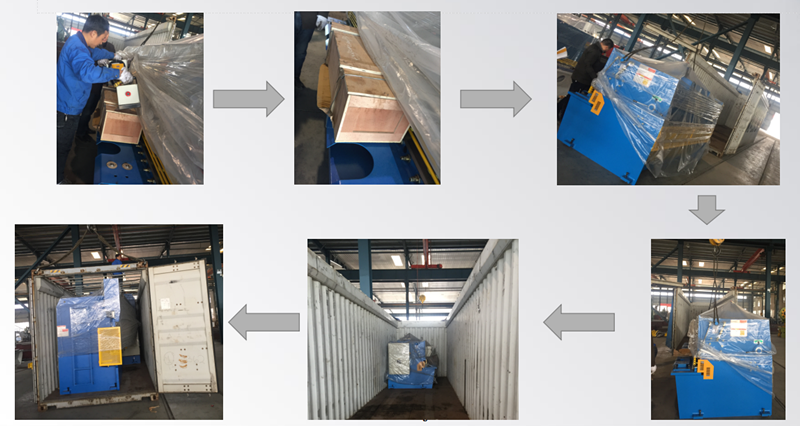 Product Consulting
Our staff will contact you within 24 hours (working days). If you need other services, please call the service hotline:
+86-13855367553